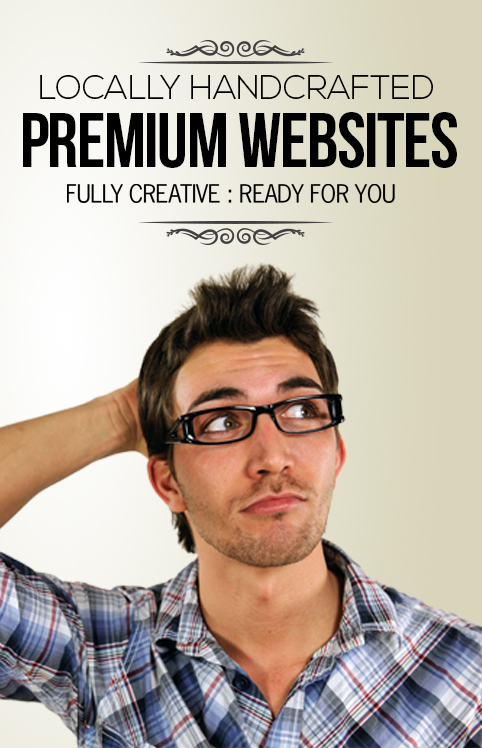 Website Design & Redesign
Nowadays just about anybody can set up a website on their own. There is a BIG difference between simply having a "templated" website that looks just OK and a website that actually is custom designed to reflect your brand and does what YOU want it to do. At Ashton Advertising we create beautiful and effective websites designed for every user and every screen.
Since 2006, we have been crafting amazing client experiences on the web for companies in nearly every industry. We are different than most web design agencies for numerous reasons and that is one thing that sets us apart. We listen to what you tell us. We don't do the whole "We are doing it our way because our ego tell us to". We start every web project with careful research and strategy to guide our design and development. We deliver a "Rock Solid" website with incredible design and functionality.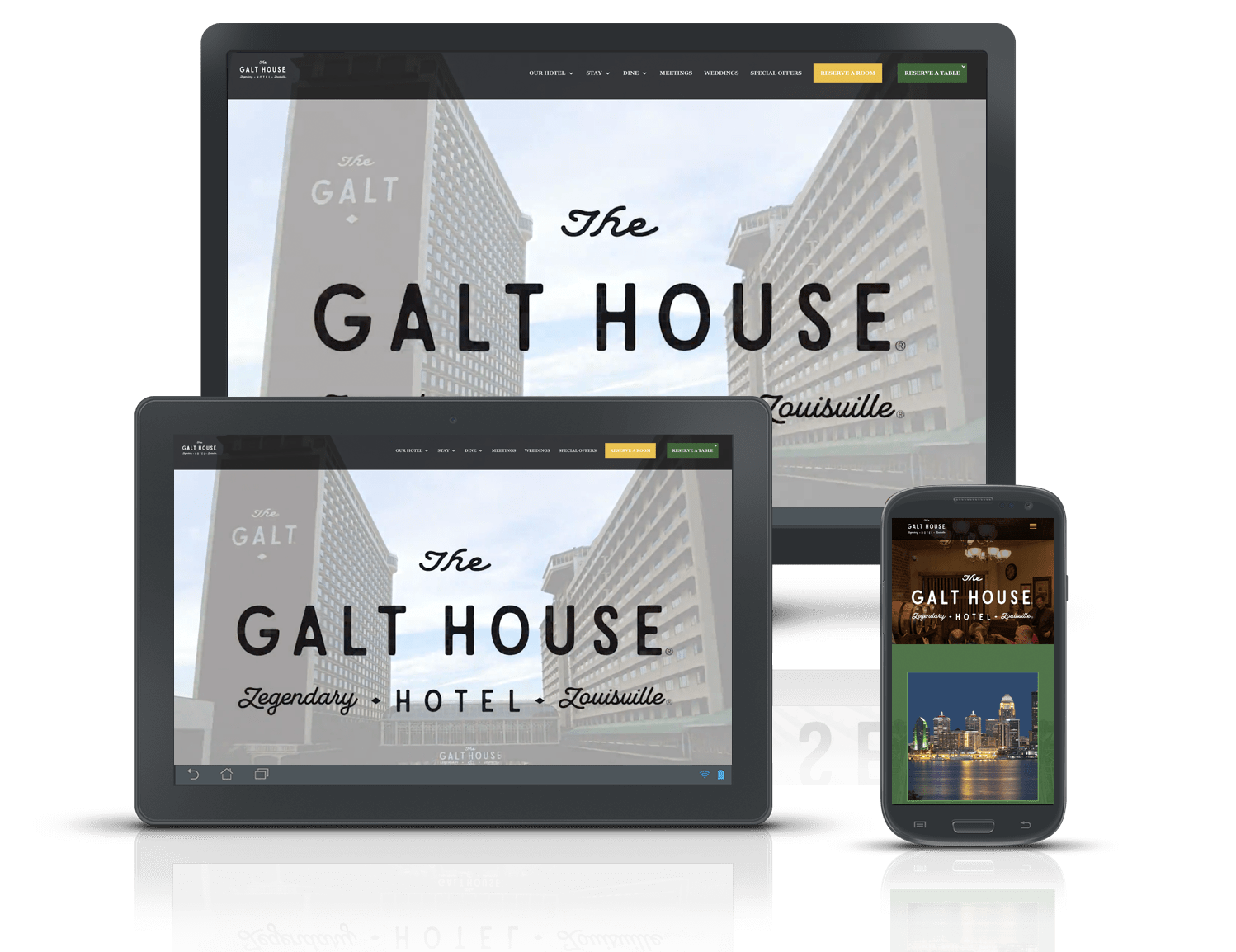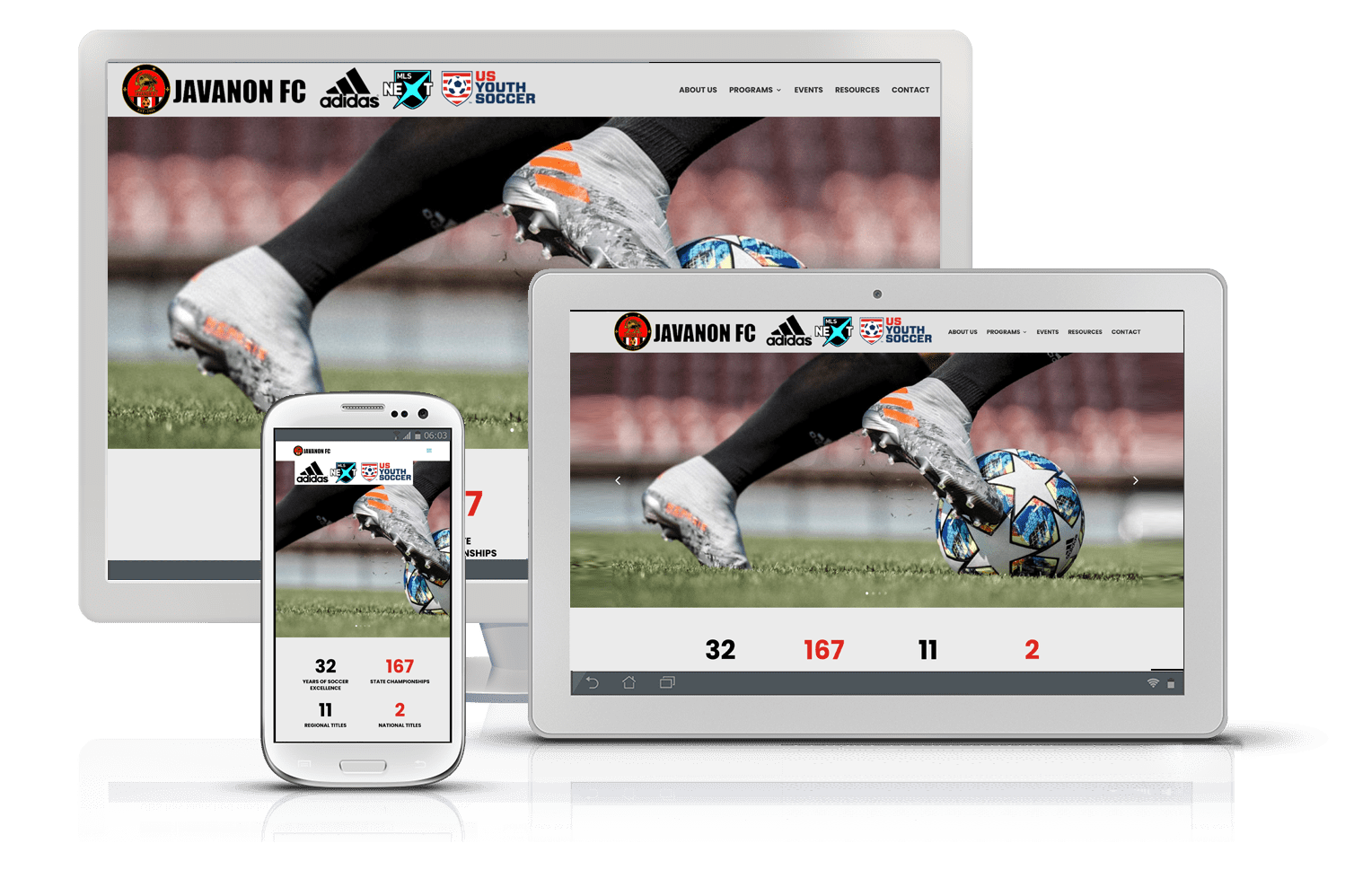 Ashton Advertising will provide you a professional website design without charging a large agency price. We are experienced, knowledgeable, and dedicated to providing you with the best website design from beginning to end to ensure your goals are met. We will ensure that your site reinforces your brand, increases traffic, and keeps your customers loyal. What else can we do for you? Web Site Design : Responsive Website Design : Web Banner Design : Search Engine Optimization (SEO) : E-Commerce Websites : Email Newsletters : WordPress Website Design : Google Adwords : Google Analytics . Contact Ashton Advertising and see how we can elevate your Website without breaking the bank. Contact us Today to get started.