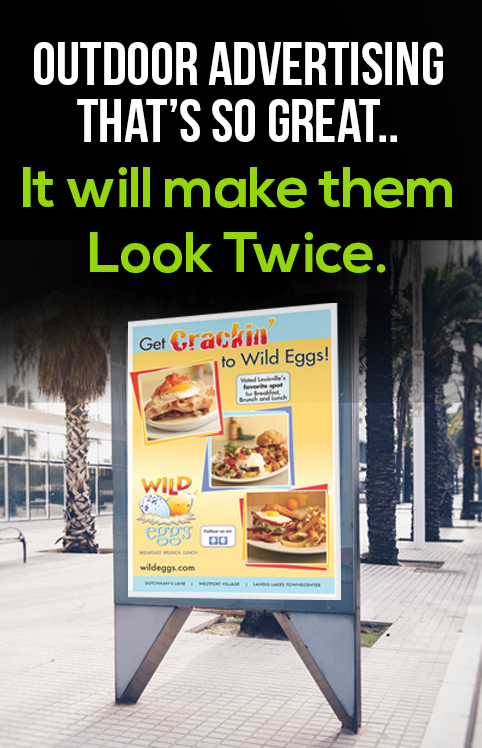 OUTDOOR ADVERTISING
You literally have about three seconds to grab the attention of the viewer of a billboard, poster or vehicle wrap. Our job is to make sure your target audience gets the message and gets it quickly.
Ashton Advertising will create a breakout design and strong message that will captivate your audience and sell your product or services over and over again! People may actually turn around to go see the design twice since the "WOW" factor is so strong.
Don't let your target audience pass by without noticing your brand. Get in front of them with strong design and a powerful message today! Contact us today to see how we can help you with your Outdoor Advertising needs.