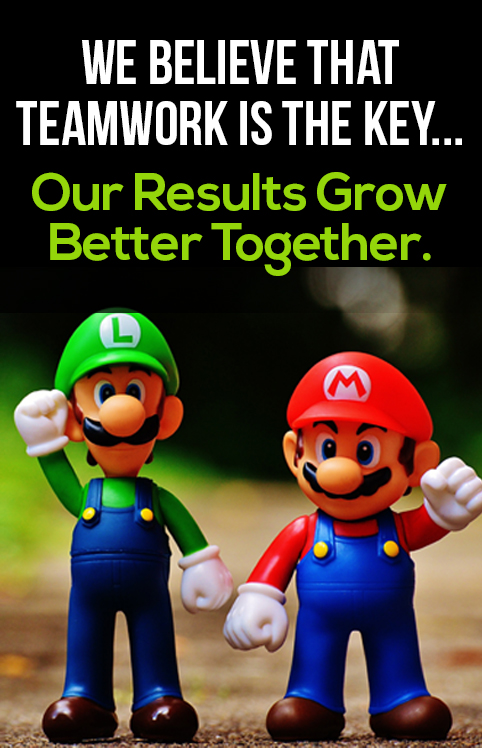 OUR AGENCY
Ashton Advertising is the brainchild of Hill Harcourt. Along with a team of highly qualified specialists, we work with businesses, organizations and individuals to develop smart and effective design solutions. Our Vast range of skills lends itself to corporate clients, while small companies and individuals appreciate our approachability and personal attention. We know what it takes to reach your goals and we practice what we preach with our great design and marketing. Design and marketing are what we do best. We will make you stand out in a crowd and drive business your way. Contact us Today to get started.
We specialize in many things and we do those things well. Whether you are looking for brand and logo development, website design and programming, digital marketing solutions, branded merchandise, print media, outdoor advertising, book layouts and publishing needs… you name it.., we can do it. Contact us Today to get started.
OUR APPROACH
We believe that the client-designer relationship is foremost. We believe that communication and the relationship between the designer and client are just as important as the design itself. We come from BIG agencies and we know how they work. We have the skills and creative of large, over-priced agencies but the main thing we offer that they don't is awesome customer service. You speak to the person doing your work and not the person who loses 50% of the goal in translation. We are an independent agency which allows us to embrace a wide range of creative work, while maintaining an accessibility and openness that larger firms can't provide. We keep it simple, creative, fun and we will make sure you are happy with the results.
Ashton Advertising is unique. We embrace transparency and honesty. They are integral to the way that we approach projects. We respect your budget and will work within that budget to make sure the design that you are looking for is all that you have dreamed.
OUR TEAM
We have built a strong network and enjoy supporting clients. We are extremely creative and can handle your design from the beginning to finished product. We work with only the best vendors. Our partnership with printers and other vendors are strong, meaning we can work with them to obtain the best possible price for you.