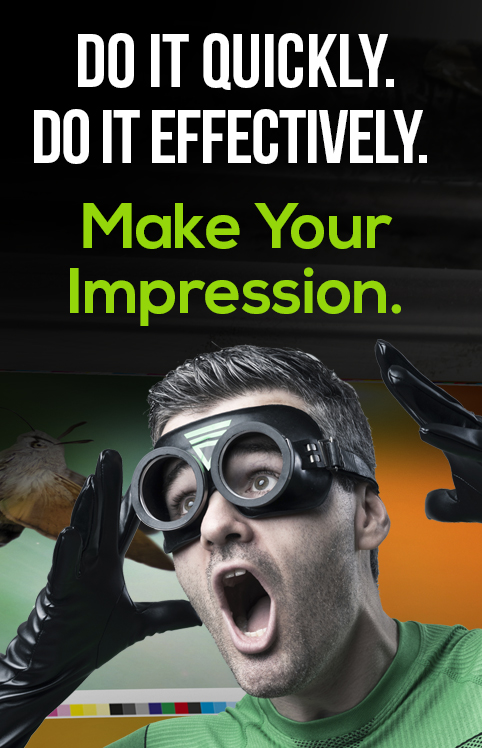 TRADESHOW DESIGN
Three seconds… that's about how long you have to get the attention of a potential customer walking by your trade show booth. The design of your booth is critical to the success of your tradeshow experience. Ashton Advertising will design your exhibit to quickly and successfully express your message.
The whole purpose of your tradeshow display is to grab the attention of potential customers and make sure they remember what your company is all about. Ashton Advertising will help convey your company's message effectively for the least expensive price.
We will design your tradeshow display and all accompanying collateral materials to have lasting impact.  The knockout design and execution will be so powerful that show visitors will want to have a conversation with you. Contact us to find out more.