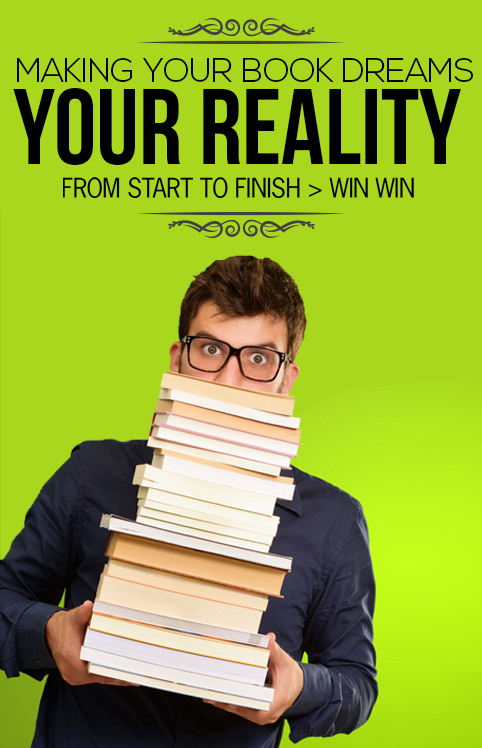 BOOK DESIGN & PUBLISHING
Ashton Advertising is extremely experienced with book design and publishing. We can take your already written book idea and turn it into reality. In 2012 Ashton Advertising published 100 Fascinating Louisville Women, a book that highlighted 100 women from the Louisville, Kentucky area for their many feats and unique and fascinating stories. Since 2006 Ashton Advertising has spearheaded the design and publishing of several books. We know our stuff and we know that people should judge a book by it's cover and that is why our book design will help sell your project.
Our experience and service stand out from the others because we care. We care about your book project and we treat it as our own. Starting with the initial meeting about your book and carrying through the design and proofing stages we can turn your dream into reality. Our partnering publishing company based in Louisville, Kentucky has all of the resources to get your book printed, bound and on the shelves properly. Give us a call (502-897-1717) or contact us online and let us make your dream book project become reality.