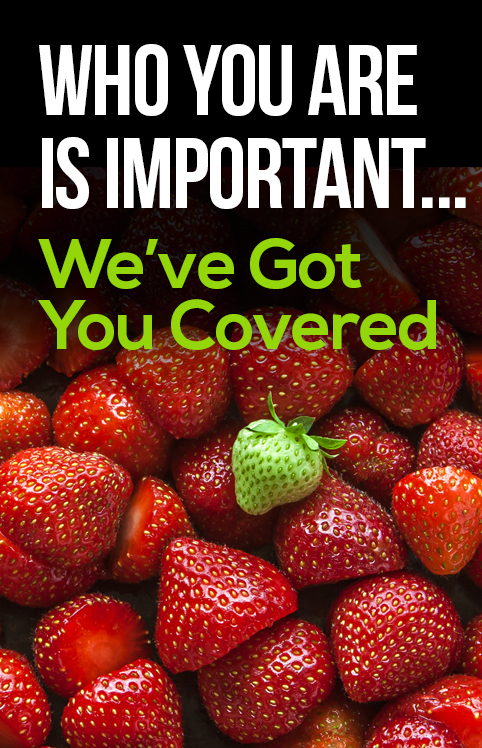 CORPORATE IDENTITY
A strong, creative, visible identity is essential to effective branding and is a Powerful Key to Success!
A logo is one of the most underappreciated facets of brand development. Your logo represents your company; it's who you are. We will develop a logo mark that is meaningful, immediately recognizable, relevant, and timeless.
Ashton Advertising will incorporate your logo into a complete identity package that may include business cards, letterhead, envelopes and brochures.
Contact Ashton Advertising today to find out how we can help you get the right logo for your company.