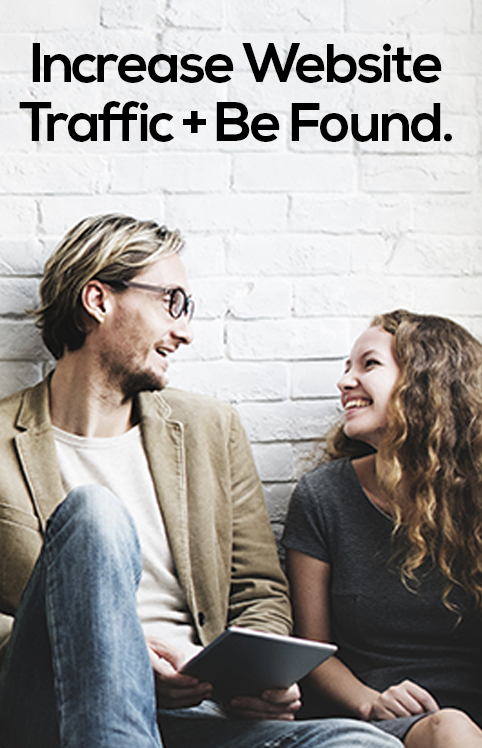 SEARCH ENGINE OPTIMIZATION (SEO)
Search Engine Optimization (SEO) is the practice of improving your website by increasing the number of visitors that reach your site by using search engines such as Google, Bing and Yahoo. Contact Ashton Advertising to discuss how we will increase your website's visibility. Search engines are the roadways to reaching your site. The search engine optimization market is rapidly changing. Ashton Advertising stays on top of the game. Ashton Advertising builds search-engine friendly websites and does the necessary research to make sure your website is optimized correctly. At Ashton Advertising we research your competitors' websites and Search Engine Optimization tactics. We build search engine-friendly links for your website, research the perfect keywords and build value on your site.
We will work with you to determine the best tactics to help your company achieve its goals and increase your traffic dramatically. Having a website is great but having a website that can be found through search engines is a MUST!
We will help you and your company. Let's do this… give us a call at 502-897-1717 or contact us below so we can help you achieve your goals of being found before your competitors. Contact us Today to get started.