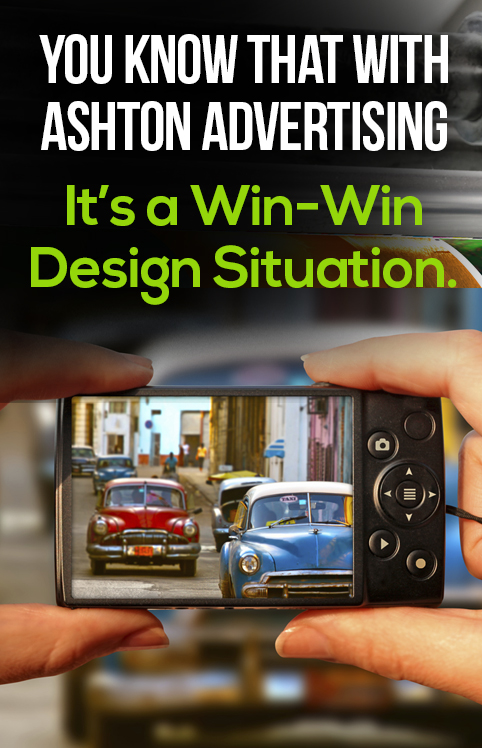 BROCHURE DESIGN
With Ashton Advertising you know it will be a Win-Win situation. Our creative is unparalleled and cannot be matched as far as design talents and delivery of goods versus price.
At Ashton Advertising, your custom designed brochure will elevate your company to higher levels and your company will gain a clear advantage over your competition.
We value your trust in our creative department and we are ready to start whenever you are! Call us at 502-897-1717 or contact us online to learn more about how we can deliver.