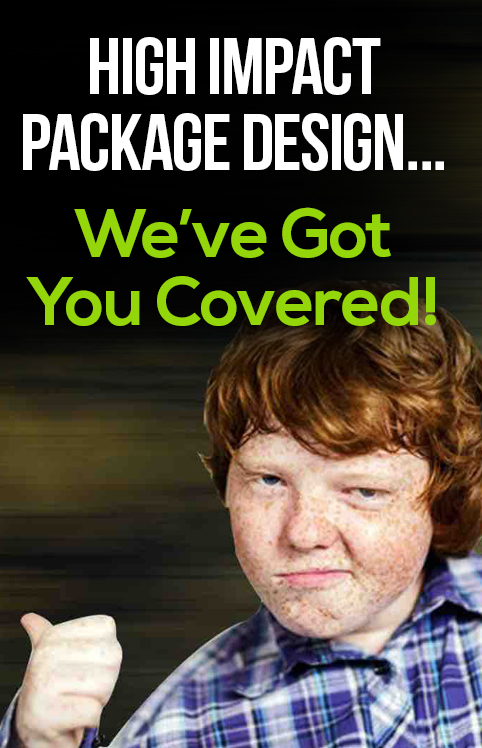 PACKAGE DESIGN
We engage with you to understand your packaging needs. We understand your product's DNA and what defines your brand. Ashton Advertising applies that knowledge to stunning package design. A well-designed package will be the main vehicle for communication and we will make sure it "pops" off the shelf and really reaches out to the consumer.
We have designed an amazing array of packaging, including that for bottled BBQ sauces, canned goods, pet treats and pharmaceutical products.
Ashton Advertising will design packaging that reflects your branding. Our services encompass graphic design, material selection, template development and package production.
Let us demonstrate how attention-getting packaging will dramatically impact your bottom line. Contact Ashton Advertising today to learn more.